Medicine / Dentistry Foundation Year
A Medicine/Dentistry foundation year is designed to help you acquire the skills you need to study medicine or dentistry at University.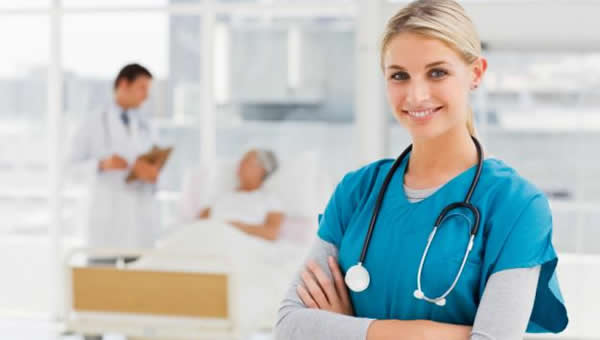 Typical Foundation Year Structure
A Medicine / Densitry foundation year is perfect for those students wanting to study medicine or health sciences whose high school qualifications do not allow them to progress directly into these program directly.  This is a one-year programme covering Biology and Chemistry up to UK A level, alongside Mathematics, Physics and English and study skills. Usually, you will need to study these subjects:
Academic English
Study Skills
Biology
Chemistry
Mathematics
Progression to MBBS or Bachelor of Dentistry
Following the successful completion of the Medicine / Dentistry Foundation Year, applicants achieving a minimum required grades are usually eligible for consideration for an admissions interview.  However, meeting the minimum GPA requirements does not guarantee an interview. 
Addition tests / assessments are usually required in order to be eligible for admission. In Australia, student is required to take ISAT; in New Zealand, student is required to take UMAT; in UK, student is required to take UKCAT.
Recommended Medicine / Dentistry Foundation Program
We recommend you to consider these programs:
* Please always check with us for the latest list of approved universities.
[call to action]